|

CO2 NOZZLE CLEANER – 토치노즐 스패터제거기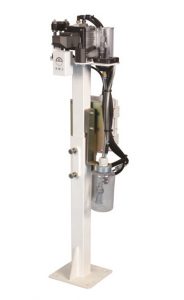 • CO2 용접을 실행함에 있어 노즐 내부의 스패터를 제거하고, 점착 방지를 위한 스페터 제거제 자동 도포
• 와이어 커팅과 와이어의 원점과 휨 상태를 파악하여 정확한 용접 시작점을 확보
• 스패터 점착방지액을 노즐 내부에 도포함으로써 용접 품질 향상
• In performing CO2 welding, the spatter inside the nozzle is removed, and adhesion is prevented, thereby maximizing the improvement of welding quality.
• Obtain accurate starting point of welding by grasping the origin and bending state of outer ear cutting and wire.
• Improved welding quality by spraying the anti-sticking agent inside the nozzle.
|

메커니즘 (Mechanism)
노즐내부를 청소 할 수 있는 스프링과 이를 유도하는 가이드로 구성, 내부 청소 후 커팅, 원점 확인 마지막으로 내부에 스패터 점착방지액 을 도포 함으로 작업성 개선
It consists of a spring that can clean the inside of the nozzle and the guide to guide it. After cleaning the inside, cut and check the origin point. Lastly, Spatter prevention liquid is applied inside the improve work-ability.
자동 CO2 / MAG 용접Torch Nozzle 내부의 스패터를 제거, wire 절단, 원점확인 스패터 방지액 도포설비
AUTOMATIC CO2/MAG welding Torch Nozzle Spatter inside,WIRE cutting, Origin check Spatter prevention liquid application equipment.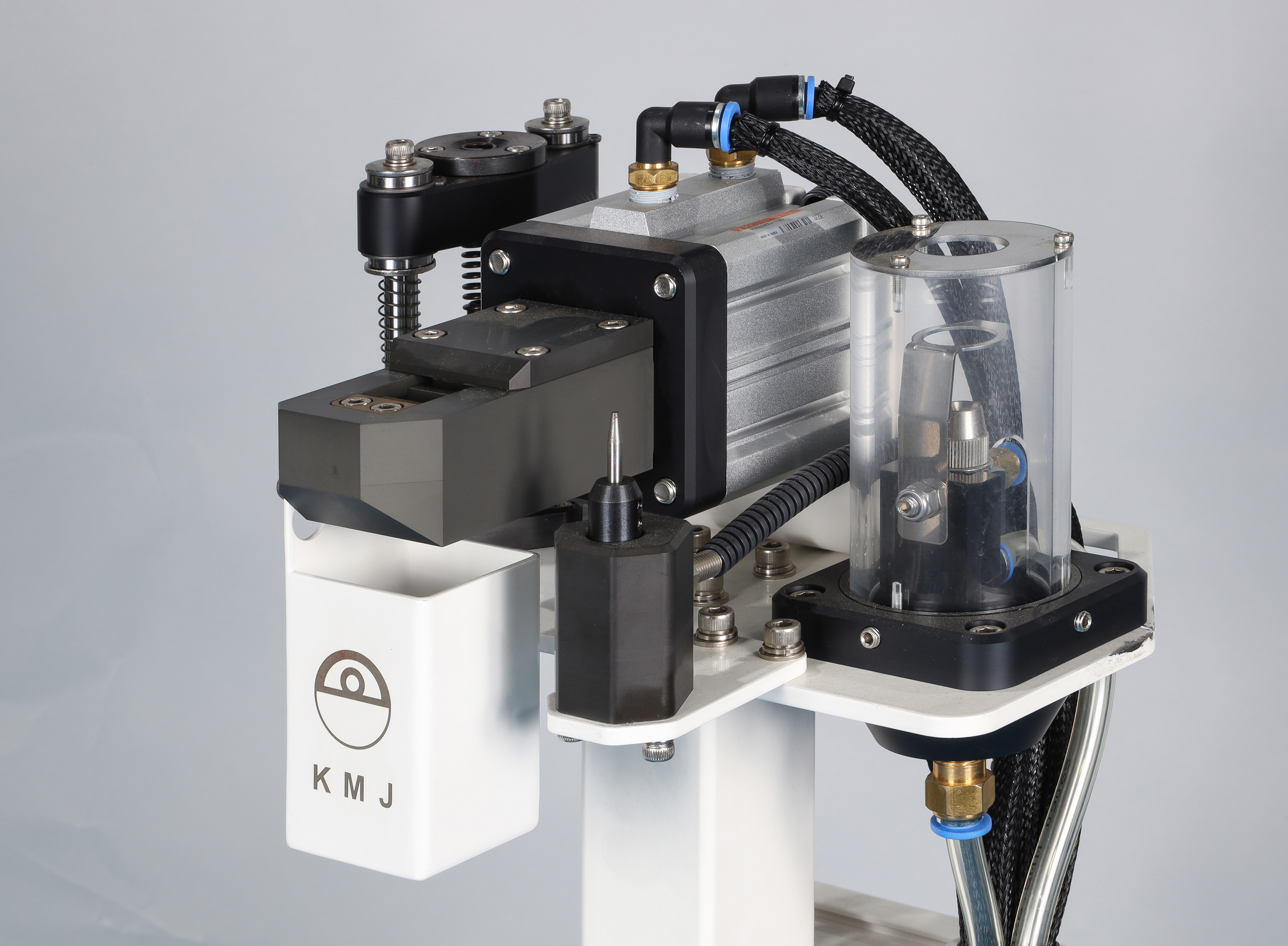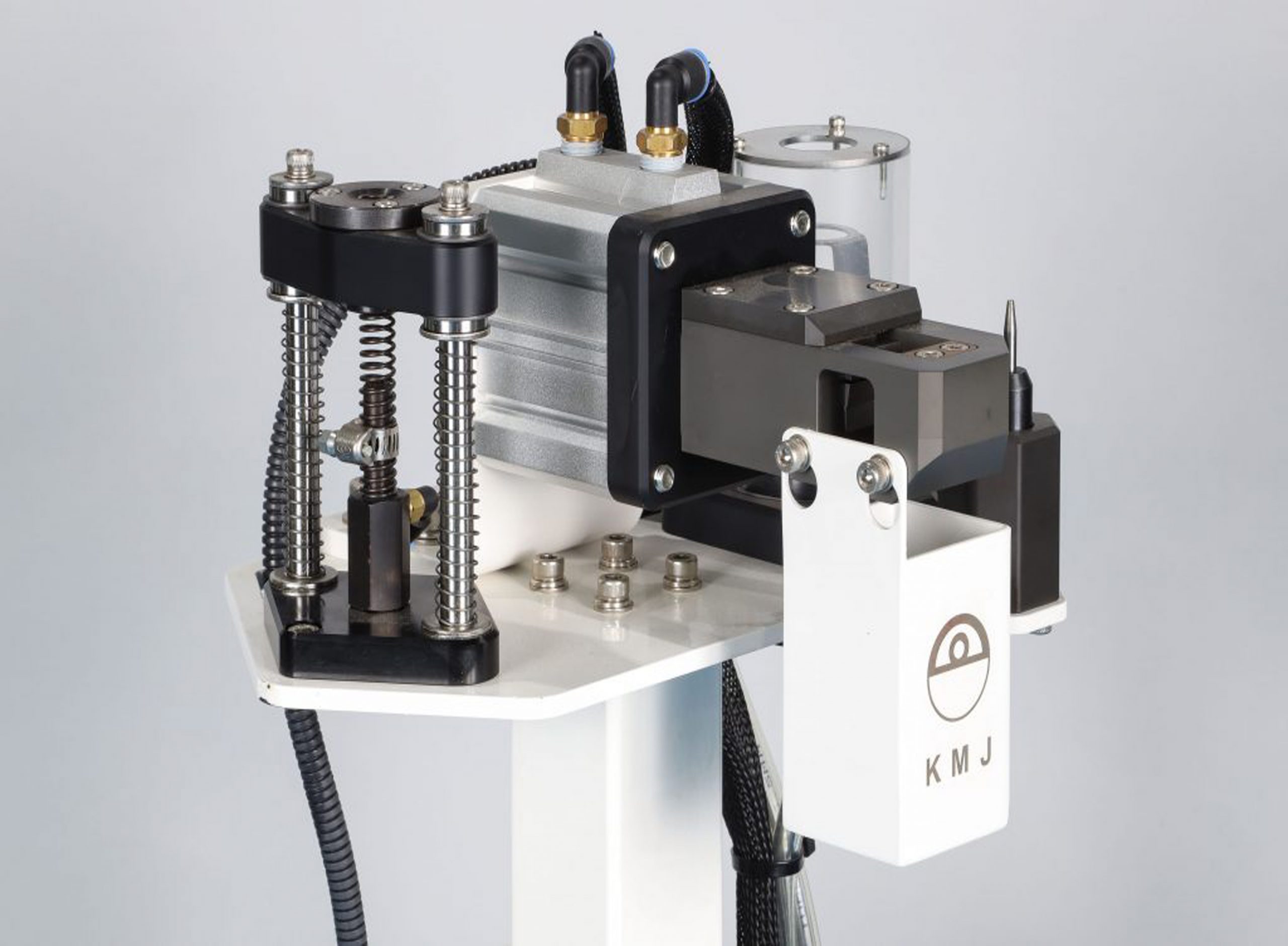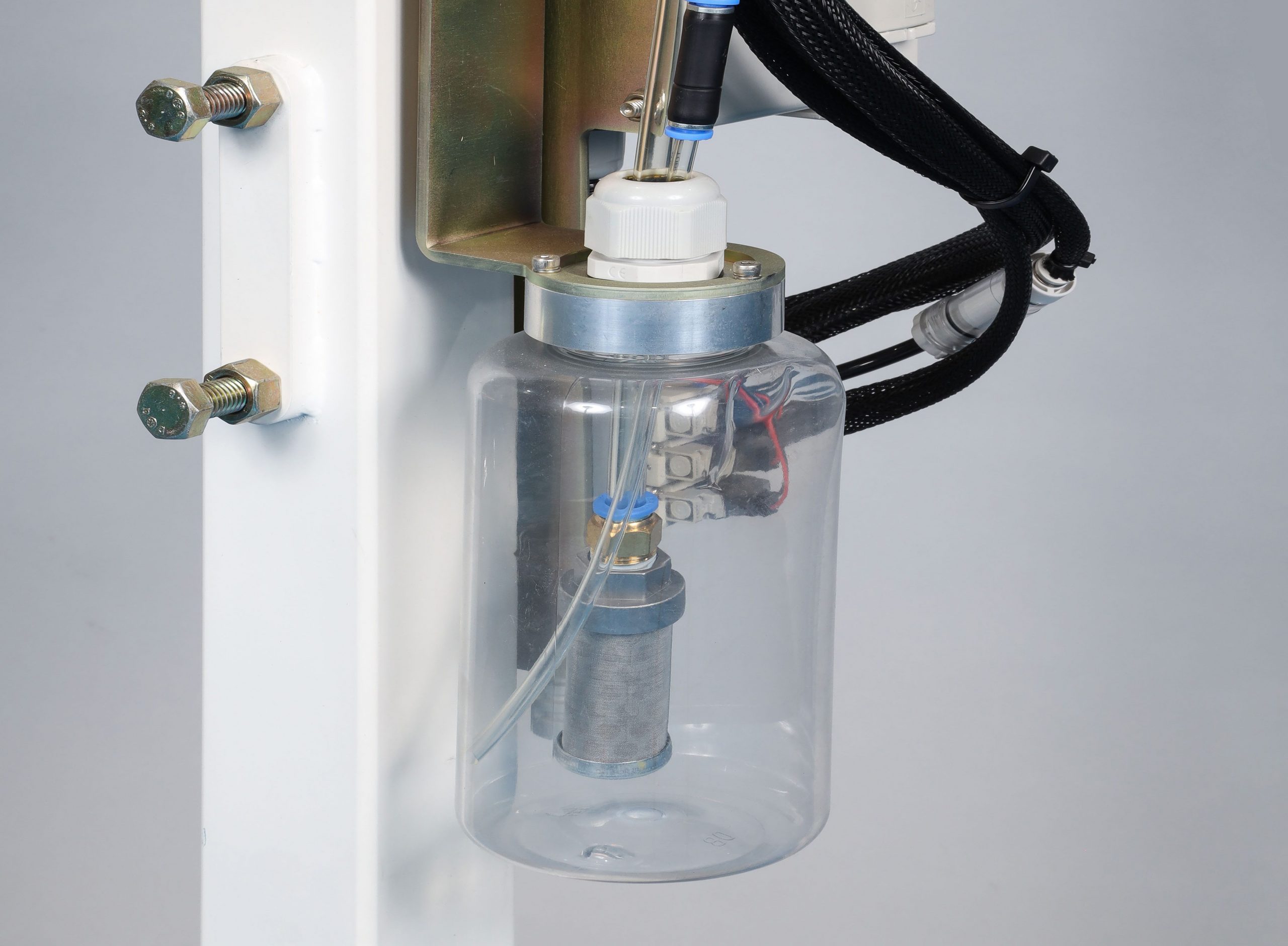 Torch Nozzle Forced removal of spatter inside
TORCH  NOZZLE 내부에 점착된 스패터의 강제제거
Cut the end of welding WIRE to remove oxide film and check initial origin of welding WIRE
용접 WIRE의 종단부를 절단하여 산화피막을 제거하고 용접 WIRE의 초기원점을 확인
Automatic application of rust preventive liquid to prevent spatter fusion inside the nozzle that has been cleaned
청소를 완료한 NOZZLE 내부에 스패터 융착방지를 위한 방청액 자동 도포